Shandong Schneian Trading Co, Ltd är ett företag som är dedikerat till att tillhandahålla det mest innovativa lokala nätverksdesign och applikationslösningar för privatpersoner och företagsanvändare. Huvudsakligen engagerade i IT-omfattande tjänster, engagerade i datortillbehör och mjukvaruprodukter, agenter och försäljning, systemintegration, mjukvaruutveckling, tekniska tjänster, Internet-tjänster och datanätverksteknik är lika med att tillhandahålla ett omfattande datorsystem underhållstjänster integrerat företag. Tillhandahåller professionella tjänster: datorförsäljning, stor och medelstora LAN-design, LAN-installation, LAN-felsökning, installation av fibernätverk, datorunderhåll, bredbandsinstallation, delning av Internet, övervakning av skrivarkopiatorunderhåll. Som en professionell IT-leverantör med nätverksansökan som kärna tar Shandong Schneian Commerce & Trade Co., Ltd. kunder som kärna för att utveckla idéer och investerar mycket personal och materialresurser. Genom en kontinuerlig ökning av övning och ackumulering under de senaste åren har den etablerat en rad stränga, standardiserade och effektiva servicehanteringsmetoder och mogna styrsystem har vunnit stöd och förtroende hos många användare. Uppmärksam service, full engagemang är Schneiders långsiktiga servicekoncept. Schneem har ett högkvalitativt professionellt serviceteam på hög nivå, en flexibel och omtänksam servicemodell och ett komplett och effektivt system för övervakning av tjänster, vilket säkerställer en stabil, säker och effektiv drift av kontorsdatorer och datorsystem. Schneider har genomfört övergången från passiva tjänster till proaktiva tjänster. Baserat på kundernas specifika behov har bolaget följt effektiviteten av hela tjänsten och optimerade systemfunktioner. Det har framgångsrikt skapat särskiljande personliga servicefunktioner och fått stor acclaim från branschen. För närvarande har Schneider sålt mer än 10 000 datorer och etablerat tusentals nätverk. Kunder över hela Shandong. Schneider fortsätter att konsolidera kunder med högkvalitativa, högeffektiva, lågkostnadsstandarder, fortsätta att stärka hanteringen av servicemodeller, bekämpa marknaden med en ny attityd och återvända kunder med innovativa tjänster.
Vi är en professionell tillverkare i 16 år sedan 2002, specialiserat på Micro SD-kort, SD-kort etc. Kapaciteten täcker 64 MB-256 GB, vår dagliga produktion runt 100 000 st, även anpassad logotyp är varmt välkommen.
When you engage in large trade, we are sure our com- petitive price is your key attention that can help you. We owe 16 years experience in resource, and can collect bulk stock,more can handle on production line. So we can provide you the cards with lowest price.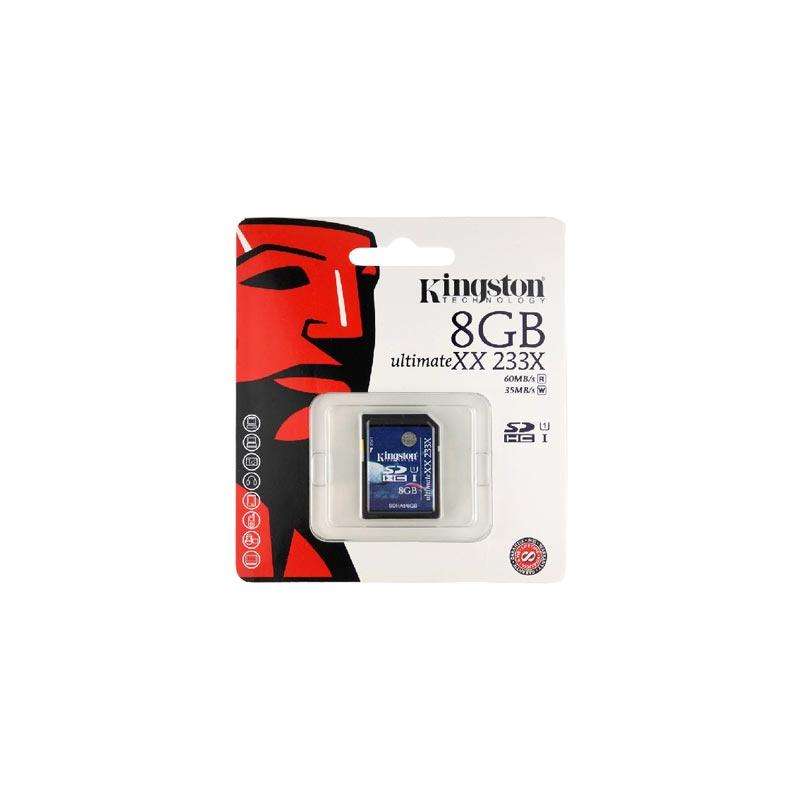 Products Features:
1.Capacity: 64MB,128MB,256MB,512MB,1GB,2GB,4GB,8GB,16GB,32GB,64GB,128GB,256GB
,
optional
2.Speed:Class4,Class6,Class10,U1,U3
3.Dimensions:11mm (L)x 15mm(W) x 1.0mm(H)
4.
Micro
SD card File Format FAT 32
5.
Micro Memory
SD card Operating temperatures -13°F to 185°F (-25°C to 85°C)
,
Storage temperatures -40°F to 185°F (-40°C to 85°C)
6.Versatile when combined with the adapter, can be used as a full-size SDHC card
7.Memory card Application:mobile phones, laptops, tablets, musical, MP3 MP4 MP5 player,MP3 player,PDAs,electronic book,Digital camera,GPS,Car DVD,Digital Photo Frame,Advertising Machine,Video DV with SD device,Industrial Equipment etc.
8.LOGO: Neutral or custom with your company Logo
9.Package:Plastic box ,Blister packing,Customized package
Produktkategorier : Datortillbehör