Shandong Shinaian Co, Ltd grundades 1995, är en fabrik tillverkning Mining Safety Equipment, som LED miners lock lampa, självräddare, gas detektorer, etc. Vi är ett ISO9001 certifierat företag, alla produkter passerade explosionssäker certifikat , LED-lampor äger ATEX / CE.
Vårt företag äger cirka 100 typer av produkter i sex sorter och serier och får 14 patentvaror, bland annat "YHW1-425H Intrinsic-Safe Infrared Thermometer" fyller ett ämne i Kina. Vi tilldelas National Technology Innovation Fund för små och medelstora vetenskapliga och tekniska företag och guldpriset i London Science & Technology Expo; "KDLZ-210 (W) Lågtemperatur kolmonoxidfiltrerad självreddare för mina ändamål" upptogs i den nationella "Torch Plan"; "KL8M (A) Litiumbatteri Miner's Cap Lamp" var innovativ för att ta ledningen på hemmamarknaden och noterades i "Torch Plan" i Xi'an, "CGHW1-400HL Intrinsic-Safe Infrared Thermoscope Sensor" tilldelades; och vårt guldpris av Nürnberg International Invention Expo. SSCMSE tog ledningen av branschen.
Vi uppnådde ISO9001: 2000 certifiering i maj 2003; "Shaanxi-provinsen Utmärkt Un-State-Owned Enterprise" i oktober 2006; "AAA Grade Enterprise of Quality and Credit i Shaanxi" i december 2006; "Xi'an" Femton "Excellent High-Tech Enterprise" i januari 2007; "Utmärkt Un-State-Owned Scientific Enterprise" i maj 2007; och World Fortune 500 American Honeywell Company i mars 2008.
Vi har lanserat folkspårningssystemet i kolgruva som har världsledande nivå. Undertecknat strategiskt samarbetsavtal med Xi'an University of Science and Technology i september 2007; inrätta Coalmine Safety Technique Research and Development Center för att bygga den första kreativa plattformen i kombination med produktion, akademisk forskning och forskning i Kina baserat på ämnet säkerhetsteknik; med titeln "kända varumärkesvaror i Shaanxi" och "känt varumärke i Xi'an" i oktober 2008; och gjorde slutförandet av den nya industriparken i december för att bevittna utvecklingen och utvidgningen av Star.
Att hålla företagets moraliska princip om "Säkerhet är tyngre än Taishan Mountain, och kredit är viktigare än livet" och tar "Förbättrad säkerhet i produktion och främjande av utveckling av kolminer" som plikt, SSCMSE ägnar sig åt att tillhandahålla mer och mer avancerad och högkvalitativa produkter. Med "Surviving by quality and growing by innovation" för att låta kunderna nöjda är vårt konstanta mål!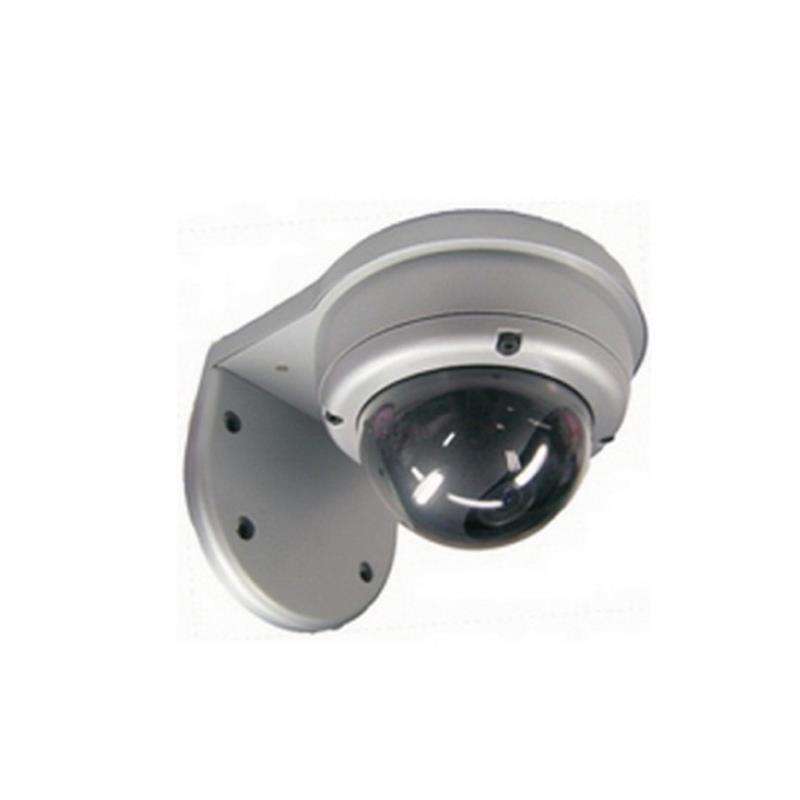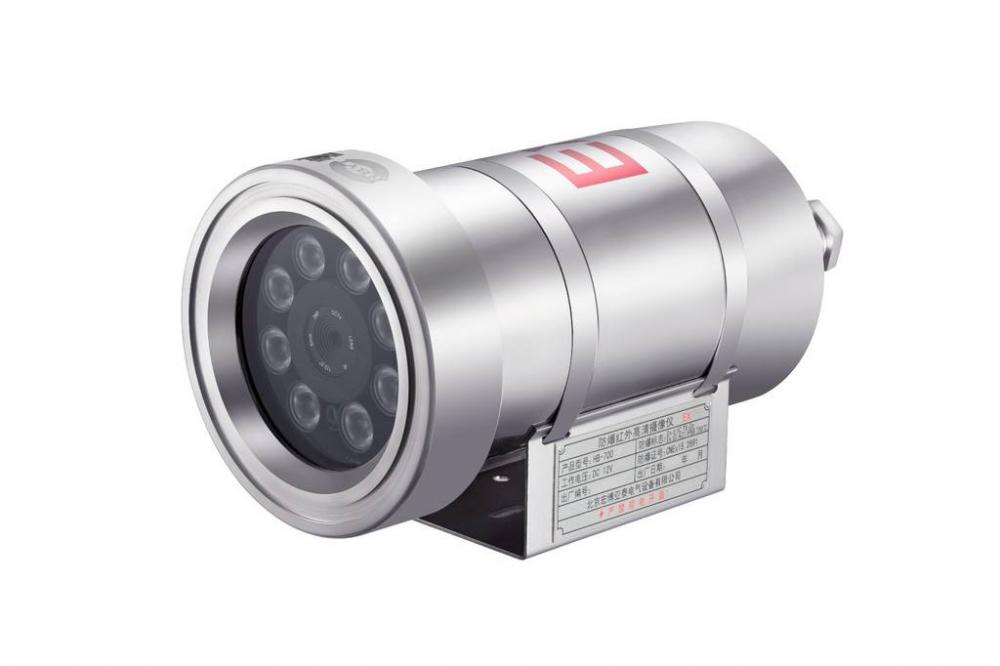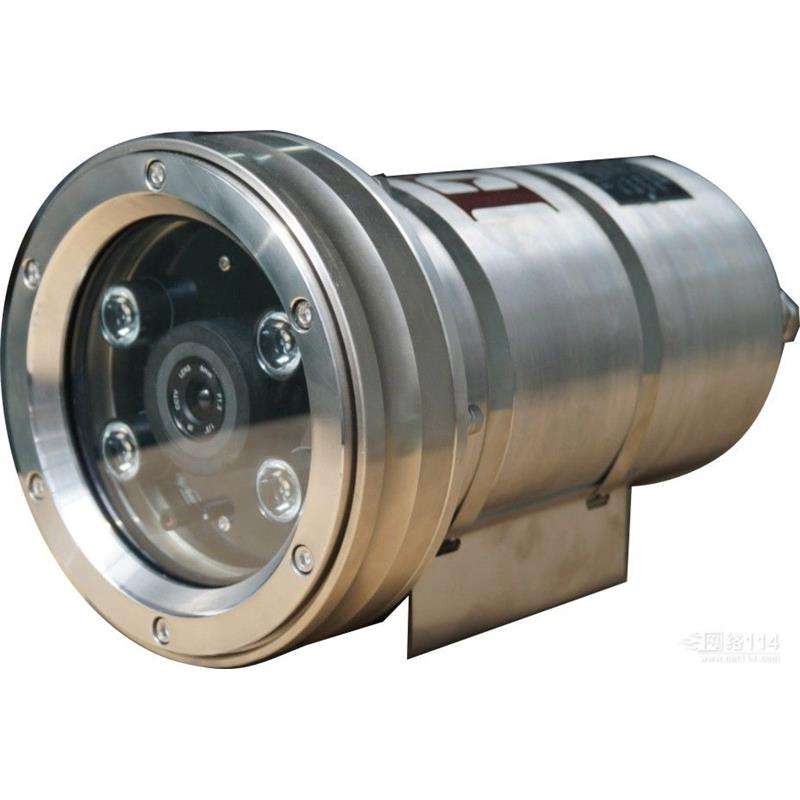 snabba detaljer
Ursprungsort: Shaanxi, Kina (fastlandet)
Varunamn: Gokang
Modellnummer: KBA127
Stil: Annat
Sensor: CCD
Särskilda funktioner: Vattentät / Vädersäker
Arbetsspänning: AC (86-265) V
Arbetsström: <= 50mA
Videoutgång: (1,0 +/- 0,3) V
Videotyp: PAL
Sändningsavstånd: <= 20m
Explosionsskyddad typ: Exd I Mb
Explosionsskydd: IP68
Mått: 370 * 150 * 150mm
Vikt: <= 9 kg
Förpackning och leverans
| | |
| --- | --- |
| Packaging Details: | paper carton |
| Delivery Detail: | 8-16days |
Specifikationer
videoövervakning, explosionssäkra, inbyggda CCD-komponenter, zoomlins, strömmodul och optisk sändare
Ansökan
Produkten antar rostfritt stålhölje med flamskyddade och inbyggda CCD-komponenter, zoomlins, effektmodul och optisk sändare etc. Kameran kan matchas med alla typer av videoövervakningssystem för att videoövervaka arbetsplatsen där brandfarlig och explosiv gasblandningar existerande.
Huvudspecifikation
| | |
| --- | --- |
| Items | Specification |
| Working voltage | AC (86-265)V |
| Working current | <=50mA |
| Video output | (1.0+/-0.3)V |
| Video type | PAL |
| Transmission distance | <=20m |
| Explosion-proof type | Exd I Mb |
| Explosion protection | IP68 |
| Dimensions | 370*150*150mm |
| Weight | <=9kg |
Produktkategorier : Övervakningskameror > Explosionsskyddad kamera